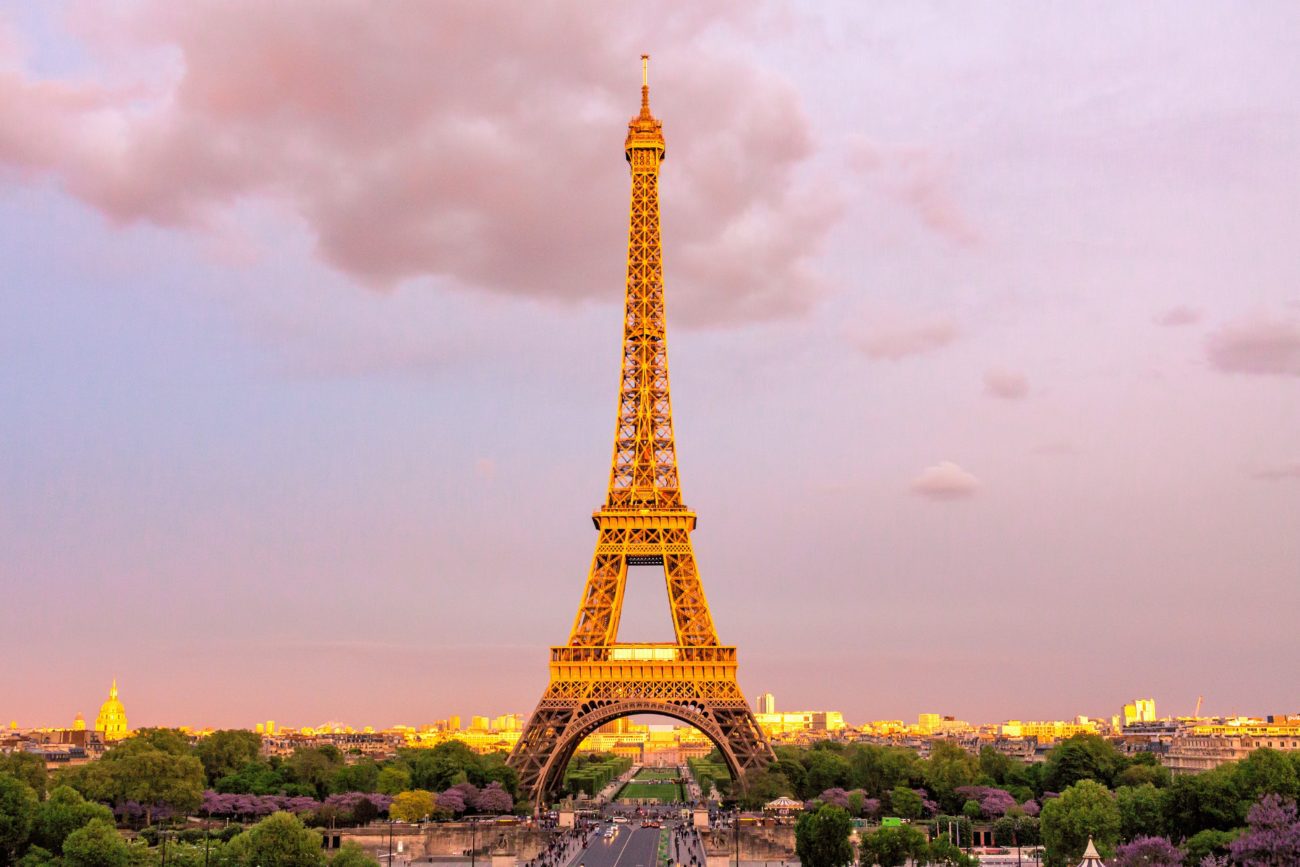 French lottery operator La Francaise des Jeux (FDJ) has announced the launch of a new online poker offering, the company's first foray into the vertical.
The first poker product launched by FDJ is Jackpot Sit & Go, which will be available via its online ParionsSport mobile application, and will be followed by other games in the future. The company said the group's experimentation in the new vertical was part of a broader strategy to strengthen the company's presence in the French online gaming market.
"We are delighted to offer our players a new range of games," explains Richard Courtois, head of sports betting and poker at the FDJ. "They will be able to use the ParionsSport online application to enjoy a range of recreational poker designed for all types of players.
"This operation allows FDJ to complete our presence in the online gaming market, in line with our strategy of growth and permanent innovation, based on an economic model combining performance and responsibility for the pleasure of gaming."
The games will be played through the iPoker offering from game provider Playtech. The company said it intends to expand its poker product line to include all online poker formats approved by France's National Gaming Authority.
Revenue increase
FDJ announced strong revenue growth in its third quarter financial statements, leading to an increase in the group's revenue forecast for the full year.
"Our digital activity continues to attract a growing number of players, nearly five million," said FDJ President and CEO Stéphane Pallez. "The good performance expected for the year as a whole reflects the relevance of our strategy, which relies on these two distribution channels and confirms our model of responsible growth over the long term.