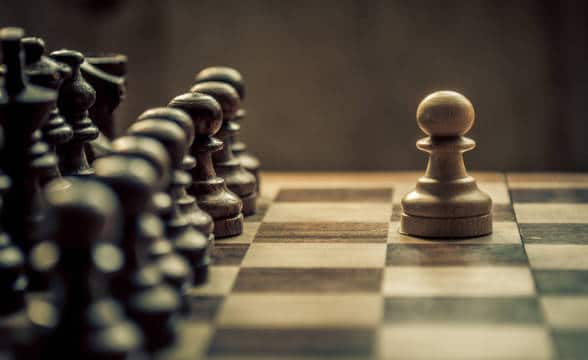 Microgaming has completed the sale of its distribution business and online games portfolio to Games Global Limited, a games provider for the global casino market.
Important milestone for both companies
Thanks to this combination, Games Global is in possession of an extensive catalog of games developed by Microgaming and will have access to more than 900 global brands from all over the world with which the famous developer currently works. Commenting on this, Microgaming CEO Andrew Clucas said:
This is an exciting milestone for Microgaming and Games Global, and the culmination of months of hard work and dedication from teams on both sides. The online gaming industry will undoubtedly present a wealth of opportunities for Games Global, and we wish them the best on their journey ahead.

Microgaming CEO Andrew Clucas
Microgaming will remain committed to building platform systems and services for leading online gaming brands, including Games Global and its own portfolio of customers. Microgaming will remain focused on providing the infrastructure necessary to operate some of the strongest gaming brands in the world.
The game sees a new era begin
In the meantime, Microgaming will continue to license its dedicated sports betting software to Betway and will continue to improve the solution for other brands. The acquisition of Games Global is an important step for the company.
He is represented by a number of gaming personalities, including CEO Walter Bugno who worked at IGT and Lottomatica, and CFO Tim Mickley who worked for Playtech and SafeCharge.
The news was welcomed by Bugno who said that through this acquisition, Games Global welcomes the start of a new era in igaming. He acknowledged Microgaming's contributions to the industry and wished them well in their next chapter of development.
Microgaming announced the deal in November 2021, with the sale of Quickfire including numerous assets under its roof. Games Global will now have proprietary access to over 3,000 games and 25 studios, with the new igaming giant surely looking to continue and expand its current footprint and Microgaming focusing on a whole different part of the business.