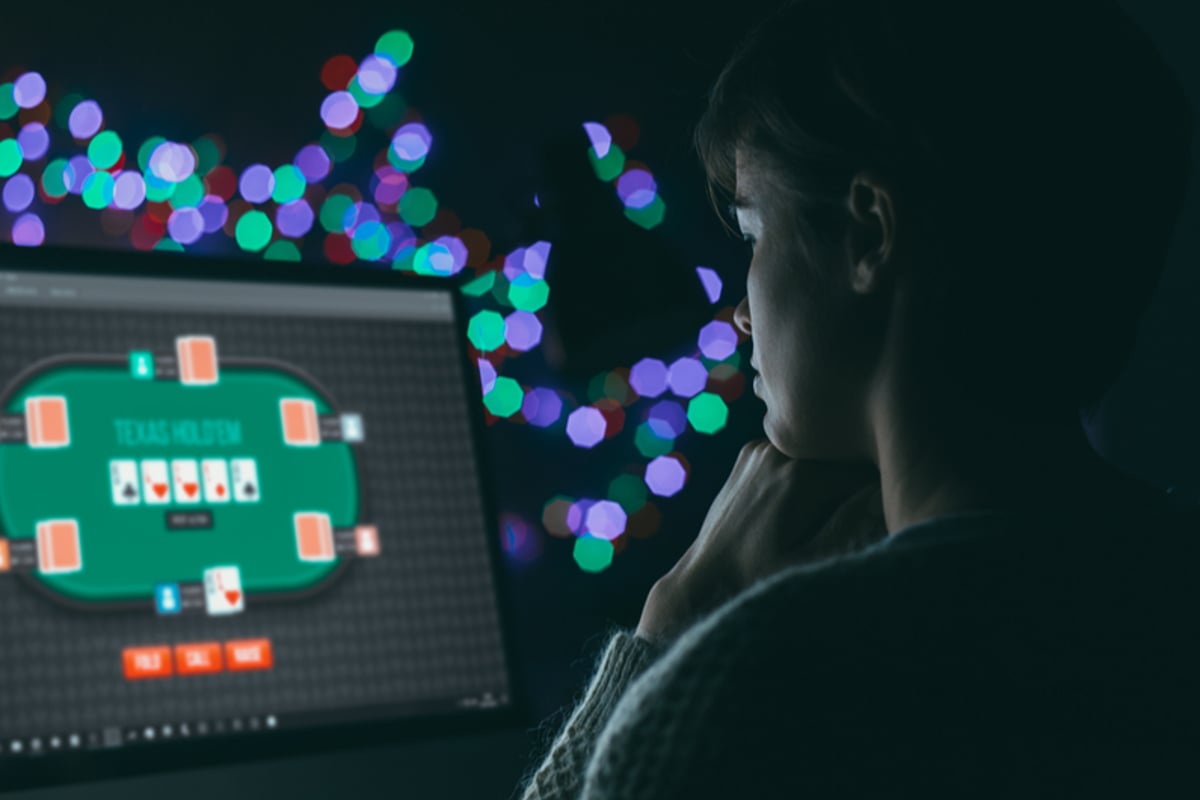 Posted: May 23, 2022, 10:09 a.m.
Last update: May 23, 2022, 10:24 a.m.
Michigan online poker players will soon see more action on the interactive tables. This is after the state officially joined the Multi-State Internet Gaming Association (MSIGA).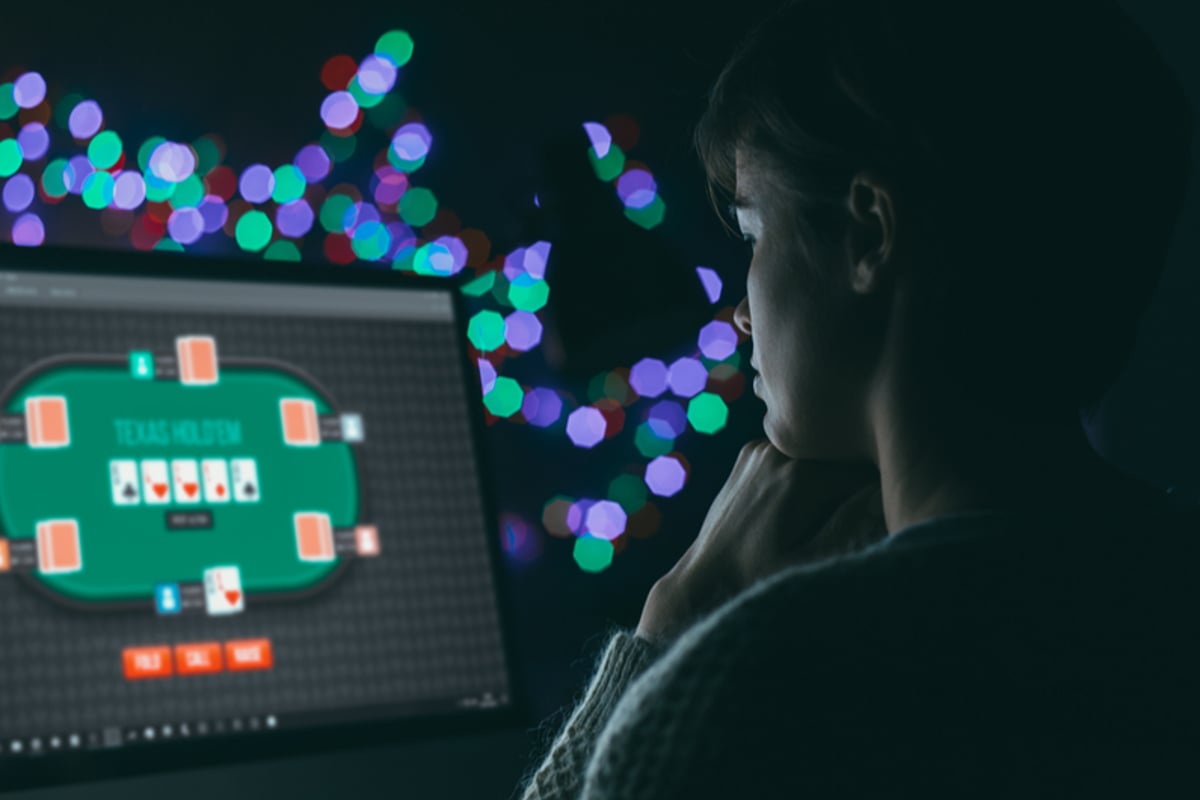 The Michigan Gaming Control Board (MGCB) today announced that Executive Director Henry Williams has signed the MSIGA agreement to enable online pool sharing across state lines. The pact provides better liquidity to internet gamblers in states where such online gambling is permitted.
Michigan legalized iGaming along with online slots and table games, including poker, in December 2019. But the Gaming Expansion Bill signed by Governor Gretchen Whitmer (D) banned wagering pooled interstate poker games. The Michigan legislature remedied this ban the following year. They passed a law that gave the MGCB the power to determine whether membership in the MSIGA was in the interests of the state and consumers.
Williams concluded that pooling online poker tables with Nevada, New Jersey and Delaware would increase Internet poker participation and therefore generate higher commissions and fees. Michigan's online gambling taxes primarily benefit public education.
poker pool key
For online poker to thrive, adequate players are, of course, necessary. In smaller states like Delaware, these numbers were insufficient before the state launched the MSIGA in conjunction with Nevada in 2014.
Since then, New Jersey and now Michigan have chosen to participate. The Multi-State Internet Gaming Association, LLC, is a corporation registered in Delaware and operated by state gaming regulators. Williams said that by joining the MSIGA, Michigan will nearly double the "potential participant pool" in multi-state poker games.
Poker, unlike slots and other table games such as blackjack and roulette, is not exactly a substantial revenue generator for online casinos.
In New Jersey, for example, gross iGaming gaming revenue from interactive slots and non-poker table games totaled $1.36 billion last year. Rake and poker fees accounted for $29.9 million.
Michigan does not break down its iGaming revenue by table game.
Robust online poker rooms are seen as iGaming entry channels for newcomers to the internet. According to operators, attracting an online poker player often leads that customer to try an online slot machine or other table game.
Operator dependent launch
The MGCB said in its statement today that iGaming operators will need to meet several regulatory requirements before their poker platforms can connect to tables in the other three MSIGA states. The MSIGA agreement requires the implementation of certain technical security standards and platform changes to enable player sharing across states.
Operators still have work to do before Michigan residents can join multi-state poker games," Williams explained. "The MGCB needs to ensure that Michigan residents are protected when playing multi-state poker, and we will apply the same rigor to the review of the new offering as we have other internet games."
Williams did not say when Michigan's first legal online poker room might open to players from Nevada, Delaware and New Jersey.