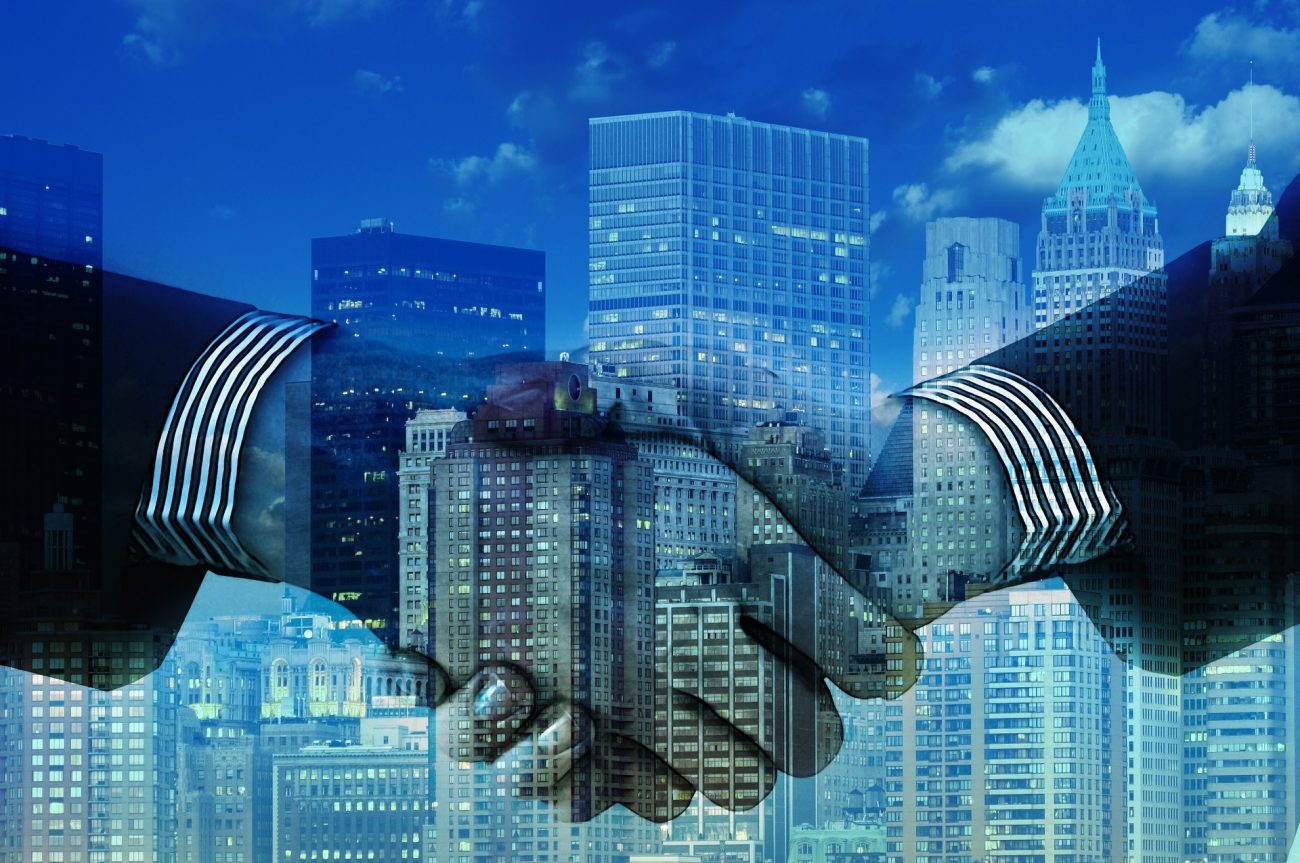 Gaming software company Microgaming has completed the sale of its Quickfire business to gaming provider Games Global Limited.
The deal was first announced in November 2021.
Games Global, which was established in 2021, distributes content for use in international markets. It is a privately-funded company led by CEO Walter Bugno and CFO Tim Mickley.
Bugno previously held positions at IGT and Lottomatica, while Tim Mickley previously worked for SafeCharge and Playtech.
Bugno resigned from his position at IGT in May 2021.
The deal will see Games Global acquire Quickfire's catalog of gaming content and an extensive network of customers.
"This is an exciting milestone for both Microgaming and Games Global, and the culmination of months of hard work and dedication from teams on both sides," said Andrew Clucas, CEO of Microgaming. "The online gaming industry will undoubtedly present a wealth of opportunities for Games Global, and we wish them the best on their journey ahead."
Microgaming will now focus on providing platform systems to several online gaming brands, including Games Global, and will continue to offer its sports betting software services to Betway.
"We are thrilled with the full operational launch of Games Global and welcoming a new era in igaming," Bugno said. "Microgaming's historic legacy and impact on the industry has been significant, and we wish the organization all the best in its next chapter."